The No-Show / Late-Cancel report allows system admins in Core to generate reports that will show members who have no-showed or late canceled over a specified time period. We're super excited about this, because this report decreases the amount of time it takes to identify who has no-showed or late-cancelled.
From this report, an admin can:
Charge a member for no-showing or late-canceling their class reservation, directly from the report.
Forgive a member and return a class credit to a member who has no-showed or late-cancelled.
Note: At the time of the release of this report, there is no bulk-action capabilities. That capability will be included in future improvements to this report.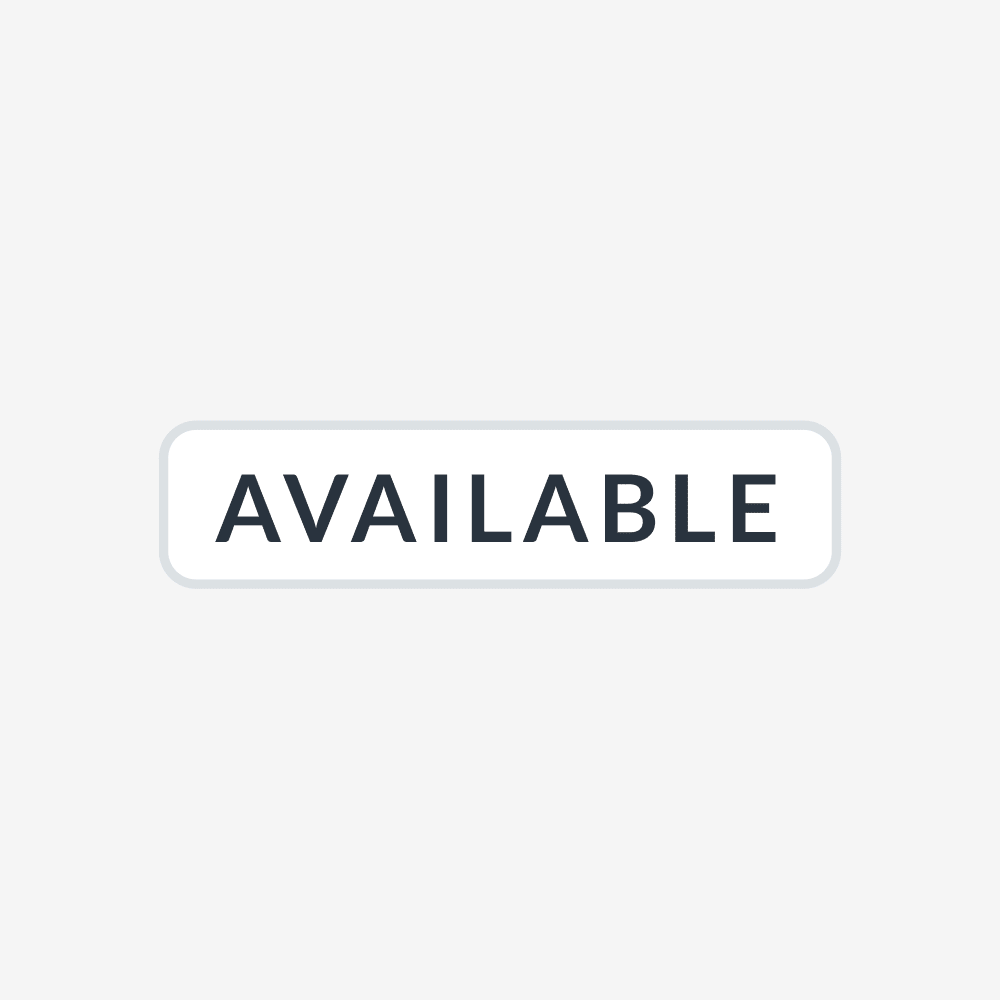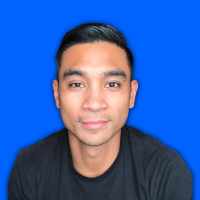 James Plata
Marketing Manager